Event Details
Date – Sat 8 Jul
Time – 2.30pm (matinee), 7.30pm
Venue – The Festival Theatre
Duration – 2hr 30mins with interval
Ages – 5+
Price – £17 – £33
Booking fee – included in price
The best illusion and circus acts from around the world assembled to perform a visually stunning and breath-taking flight of fancy, many making their Scottish debuts, at the Magic Festival's flagship show.
Floating, suspended in space, soaring and shooting through the air… we present a real version our single most popular dream – flight – in a one-off show, never to be repeated.
Enter a room where the rules of Gravity are bent and broken… just for a moment… at 'Levitation' the 2017 MagicFest Gala performance.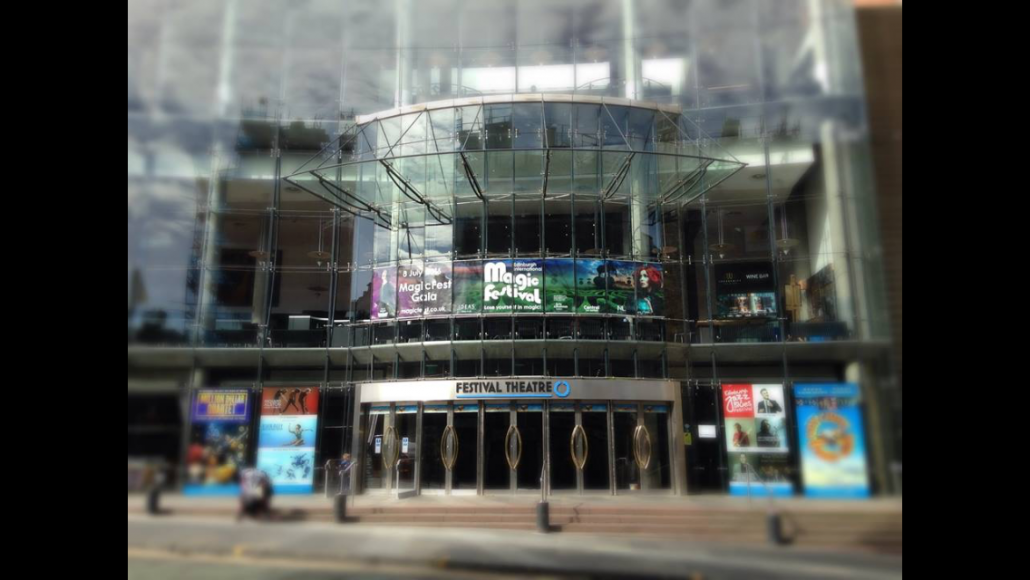 The recipient of the Great Lafayette Award 2016 will also be announced at the Evening Gala Show.
MagicFest Gala – In Depth
Life times are spent creating magic acts that are so fantastic the performer will spend years touring this 'perfect show' globally. MagicFest Gala taps into this underground market and offers the only opportunity to experience these innovative magic and variety acts in Scotland.
This is our third year at the Festival Theatre with this show and we're so happy to be back. One of the city of Edinburgh's most amazing stories is around illusionist 'The Great Lafayette' who performed his last ever show here. Certainly worth a google…