The Secret Room @ Lauriston Castle
Event Details
Date  Tue 7, 14, 21 August
Time  5.30pm and 7.30pm
Venue  Lauriston Castle
Price  £20 / £18 conc / £15 child
Duration  75 mins
Age  12+
Booking fee – included in price
Explore untold mysteries in the Secret Room, where performances are intricately linked to a magician's interpretation of the colourful history of some of Edinburgh's hidden historical buildings. Magicians dig deep into their exciting, intriguing and often dark histories, and unearth the little mysteries and unknown secrets. These are then illustrated with magic, illusion and of course sleight of hand.
On the outskirts of Edinburgh, hidden away at the end of a winding driveway, lies one of Edinburgh's secret treasures – Lauriston Castle. Imagine timeless tapestries, ornate silverware, but also a world of clandestine laboratories, hidden passages and secret rooms…
Three expert magicians animate the castle's intriguing past with stories, performances and illusions related to the history of Lauriston and her owners. A High Court judge-cum-surreptitious alchemist, a gambler who nearly lost everything, what other mysteries does this wonderful castle conceal?
Featuring Billy Reid, Michael Neto and Drew McAdam.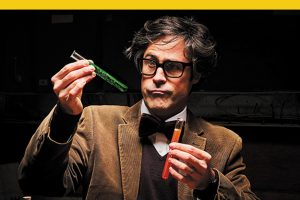 MICHAEL NETO 
Scottish Close-up Magic Champion, Michael Neto (aka Alfred) transforms the close-up table into a laboratory bench where unreal table-top experiments rule out the hypothesis of science and confirm the theory of magic.
★★★★★ – The Skinny
'when you think your jaw can't drop any further, it'll find another notch to lower to.' – Edinburgh Evening News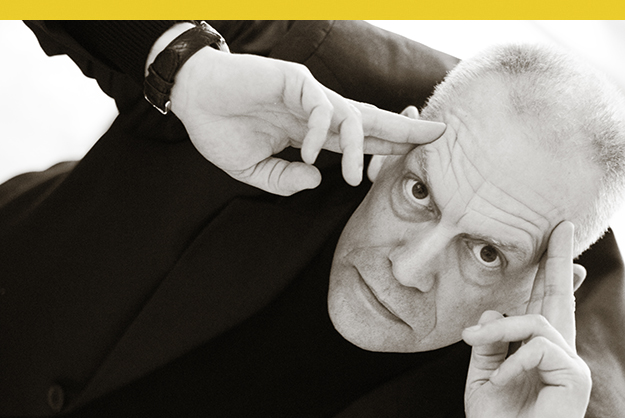 DREW MCADAM
If you think your thoughts are yours, and your alone… think again. Scotland's foremost mind reader (BBC, STV and Channel 5) Drew McAdam calculates exactly what a person is thinking.
He will put ideas into your mind. He will pick up on your unspoken thoughts. He will bend solid steel cutlery using only the lightest touch, and he will work out what you're going to do and say, before you even know yourself.