MagicFest PRO is a new addition to the MagicFest programme of events. Learn, share and be inspired.
Saturday Pass – One-day Event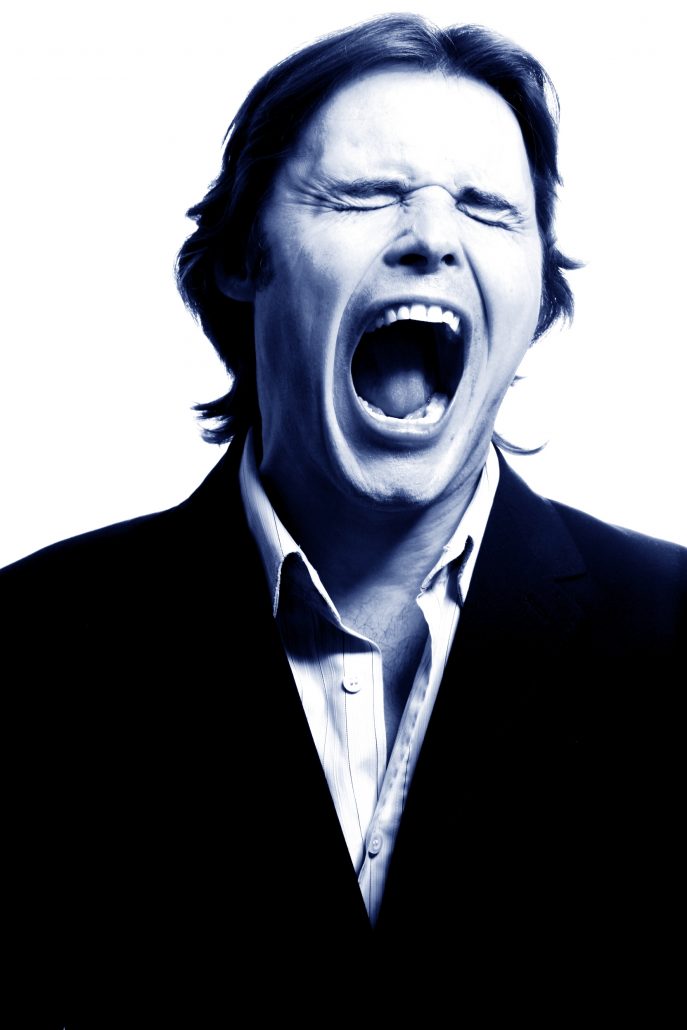 Summerhall, Demonstration Room – Edinburgh
Sat 1 July 10am – 11.30pm
£50
A day of hands-on lectures, workshops, discussions and well-kept secrets from leading magicians including a brand new lecture (UK Premiere) from French legend David Stone, Morgan & West discuss and teach coding, BBC star from 'the Real Hustle', magic consultant and film-maker R Paul Wilson, Objective consultant behind many recent TV magic shows Noel Qualter, comedy magician Dave Alnwick and our very own Billy Reid.
These events take place in the Demonstration Room at Summerhall – it is a raked theatre that holds up to 60 people. Every seat has a great view of the lecturer and performance area.
The event is facilitated by Duncan Wilson.
With your MagicFest PRO pass (wristband) you can also attend any events at MagicFair during Sat 1 July on first come, first served basis. To avoid queues, you can pre-book 3 MagicFair shows on arrival to the venue.
MagicFair is a magic theme-park experience where the rides are live shows. It takes place at various spaces around Summerhall and splits into three different 4-hour sessions. Click here for more info.
SCHEDULE OF EVENTS
Lectures & Workshops
10.30am – R Paul Wilson
12pm – Morgan & West
1.30pm – Noel Qualter
3pm – David Stone
4.30pm – Dave Alnwick
6pm – Billy Reid
Live shows
10am – 2pm – MagicFair – Family Mornings. Full Schedule here.
2pm – 6pm – MagicFair Lates. Full Schedule here. 
7.30pm – 11.30pm – MagicFair Lates. Full Schedule here.