MagicFest PRO is a new addition to the MagicFest programme of events. The event is for magicians and art industry professionals interested in magic, who want to be inspired and meet potential collaborators and magic dealers (to be announced).
Saturday Pass – One-day Industry Event
(including ticket for Juan Tamariz Evening Show)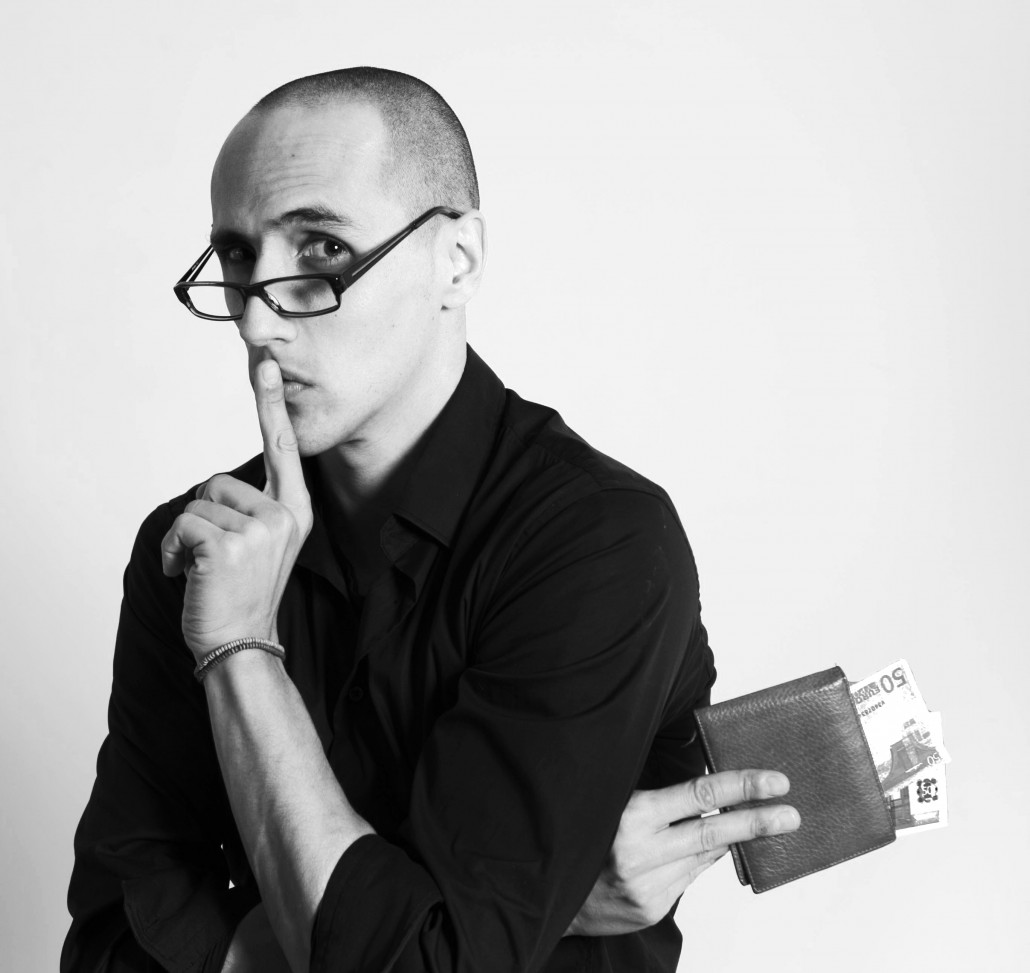 Quaker Meeting House
Sat 9 July 10am – 5pm
£100 (early bird offer £80 till end of May)
Lunch included
A day of hands-on lectures, workshops, discussions and well-kept secrets from Industry leaders including world champion Hector Mancha, forensic mindreader Colin Cloud, award-winning magicians from South Korea, MagicFest director Kevin McMahon and more.
The Saturday PRO pass also includes a ticket to a Special Guest performance from Juan Tamariz. Click Here for more info.
SCHEDULE OF EVENTS
10am – R Paul Wilson, 'How Magic Works'
11am – Hector Mancha, 'Pickpocketing and Silly Tricks'
12.15pm – Colin Cloud, 'Who Gives a S**t'
1pm – Lunch (provided)
2pm – Hun Lee, Ted Kim, Young Min Kim, Casa Kim, 'New Ideas and Branstorming Method from Korea'
3.15pm – Richard Wiseman 'Magic for YouTube'
4pm – Panel Discussion, with Kevin Quantum, Candice Edmunds (Vox Motus Theatre), Richard Wiseman
5pm – Finish for dinner
7.30pm – Juan Tamariz 'Making Magic 'Show at George Square Theatre (included in price)
9.15pm – Finish
Sunday Pass – Juan Tamariz Masterclass
Summerhall, Red Theatre
Sun 10 July 4pm – 10pm
£70
Tickets are now only available on the door at Summerhall.
A 6-hour masterclass for magicians with one of the most respected thinkers and performers of magic in recent times – Juan Tamariz. Limited places available. Book early to avoid disappointment.