MagicFest @ EdFringe – What's On
MagicFest 2018 is now over but we are producing events at the Edinburgh Fringe Festival in August. The Secret Room tickets are available online and from our box office on 0131 226 0006.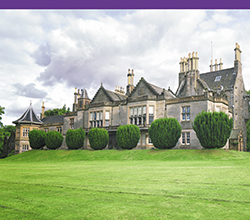 7, 14, 21 August (AGES 12+ guideline)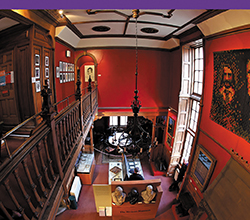 1-2, 8-9, 15, 22-23 August (AGES 12+ guideline)
We are also presenting and promoting these solo shows below at the Fringe.
*Please note that for these shows below you will be directed to the Underbelly Box Office when you click BUY NOW. Or you can call 0131 510 0395 for the Underbelly Box Office.
1-26 August (AGES 12+ guideline)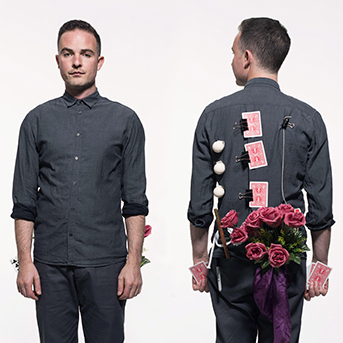 1-27 August (AGES 14+ guideline)